WordPress Theme Customization: How to Make Your Site Stand Out
WordPress theme customization is one of the most powerful features of the content management system (CMS). It allows you to customize your website exactly how you want it to look, making it easy to stand out from the competition. In this article we'll discuss the basics of WordPress theme customization, how to apply customizations and how to make your WordPress site stand out.
First and foremost, it is important to understand the difference between customizing a theme and customizing a site. Customizing a theme involves changing the design on your site's default WordPress theme to make it look distinct from other sites. Themes generally provide you with basic tools such as color options, layouts and font selection that make it easier to customize your site's look. Customizing a website on the other hand, involves changing elements such as the website's structure, content, and features to make it unique.
When it comes to customizing the default theme, there are a few simple steps you can take to make your WordPress site stand out. The first step is to select a unique color palette, as this can be the key to making your site appear different from other sites. When choosing colors, pick colors that go well together and that also match the overall background of your theme to avoid any clash of colors. You should also consider the font family you would like to use. While some WordPress themes come with pre-defined font families, there are also custom themes that allow you to choose a custom font if you wish. This gives you a great deal of control over how your site will look.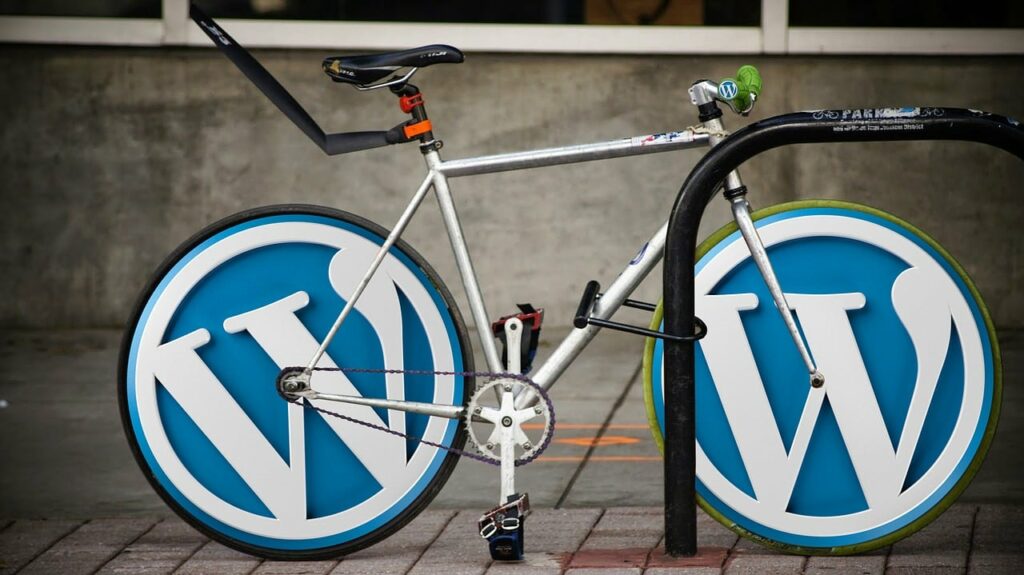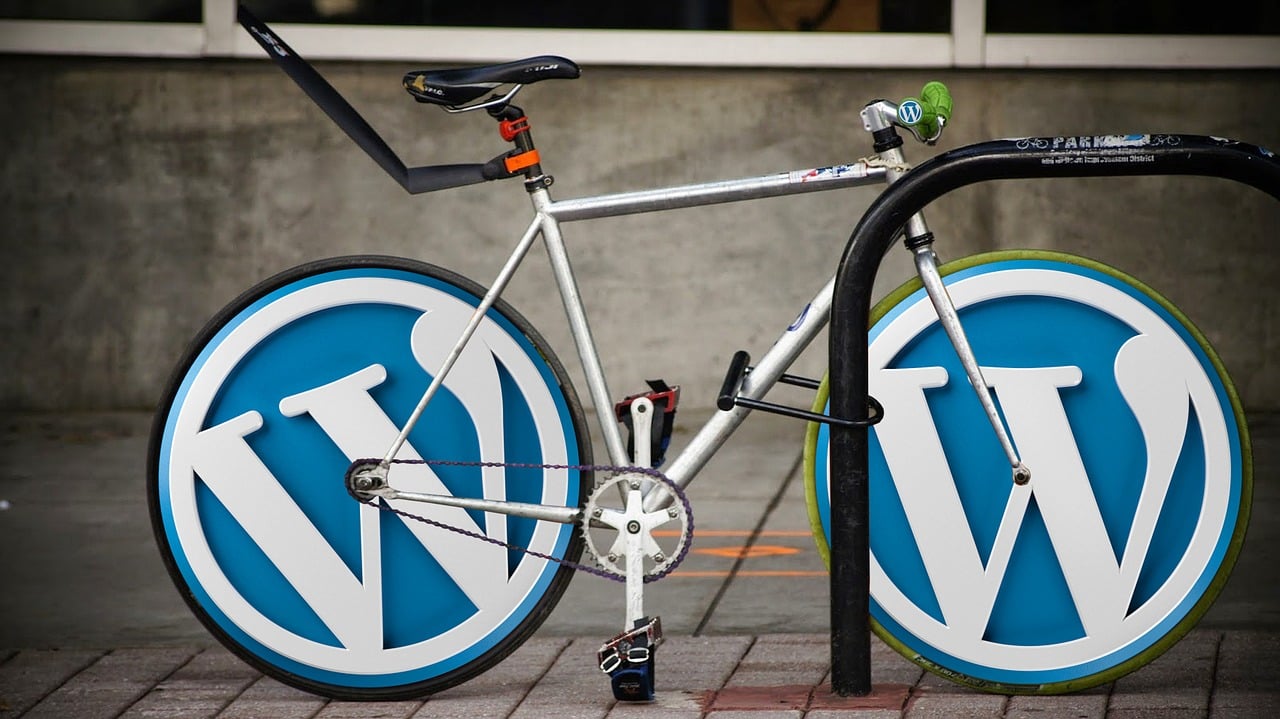 Another way to customize your WordPress site is to add custom plugins that can help to extend the functionality of your website. Plugin developers often release new plugins every month which can help you to achieve exactly the type of functionality you are looking for. For example, if you are looking to add an online store to your site, look for an e-commerce plugin that can provide you with all the necessary tools to setup a store easily. Similarly, if you want to integrate social media platforms in your site, then look for plug-ins that can provide you with the necessary tools and functionality.
Finally, the last step that needs to be taken is to ensure that your website is optimized for search engines. This can be done by writing good keywords, using meta titles and descriptions, and following all the best practices when it comes to optimizing your website for the search engines such as Google and Bing.
In conclusion, by following these steps and customizing your WordPress theme, you can make your website stand out in the online world. Whether it is through customizing the colors, fonts and layouts of your default theme, using custom plugins or optimizing your website for the search engines, by following these steps you can give your website a unique look that makes it stand out from the crowd.