Why WordPress is a good option for travel websites?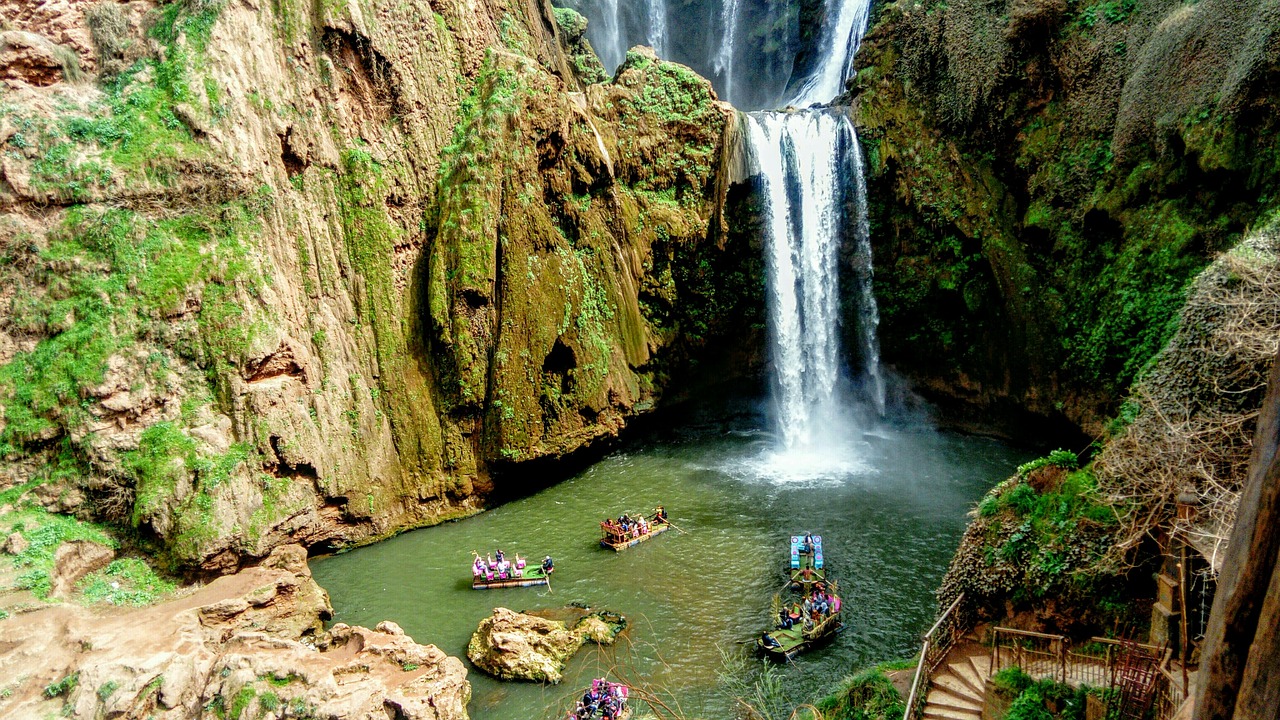 Why WordPress is a good option for travel websites?
WordPress is a popular content management system (CMS) that is widely used for creating websites of all types, including travel websites. In this article, we'll explore why WordPress is a good option for travel websites and how it can help boost your site's search engine optimization (SEO) efforts.
First and foremost, WordPress is an open-source CMS, which means it is free to use and can be easily customized to fit the specific needs of your travel website. This makes it a cost-effective option for those looking to create a website without breaking the bank.
In addition, WordPress has a wide range of built-in features and tools that make it easy to create a professional-looking travel website. For example, it includes a variety of templates and themes that can be used to create a visually appealing site without the need for advanced coding skills.
One of the key benefits of using WordPress for a travel website is its flexibility. With thousands of plugins and themes available, you can easily add features such as booking forms, interactive maps, and social media integration to enhance the user experience and make it easy for visitors to plan their trips.
Another important aspect of any website is SEO. WordPress is known to be SEO-friendly and is built to provide a good structure for your website, that's easily read by search engines. This structure allows you to easily add meta tags, keywords, and other important elements that search engines use to index and rank your site.
Furthermore, WordPress provides a simple way to create and manage content, which is important for SEO. By regularly updating your site with fresh, relevant content, you can keep visitors engaged and improve your search engine rankings.
In conclusion, WordPress is a great option for travel websites due to its cost-effectiveness, flexibility, and SEO-friendly features. With a wide range of templates, themes, and plugins available, it's easy to create a professional-looking site that is tailored to the specific needs of your travel business. With the right SEO strategy, you can use WordPress to boost your site's visibility and attract more visitors to your travel website.