How to Create a Website with WordPress: A Step-by-Step Tutorial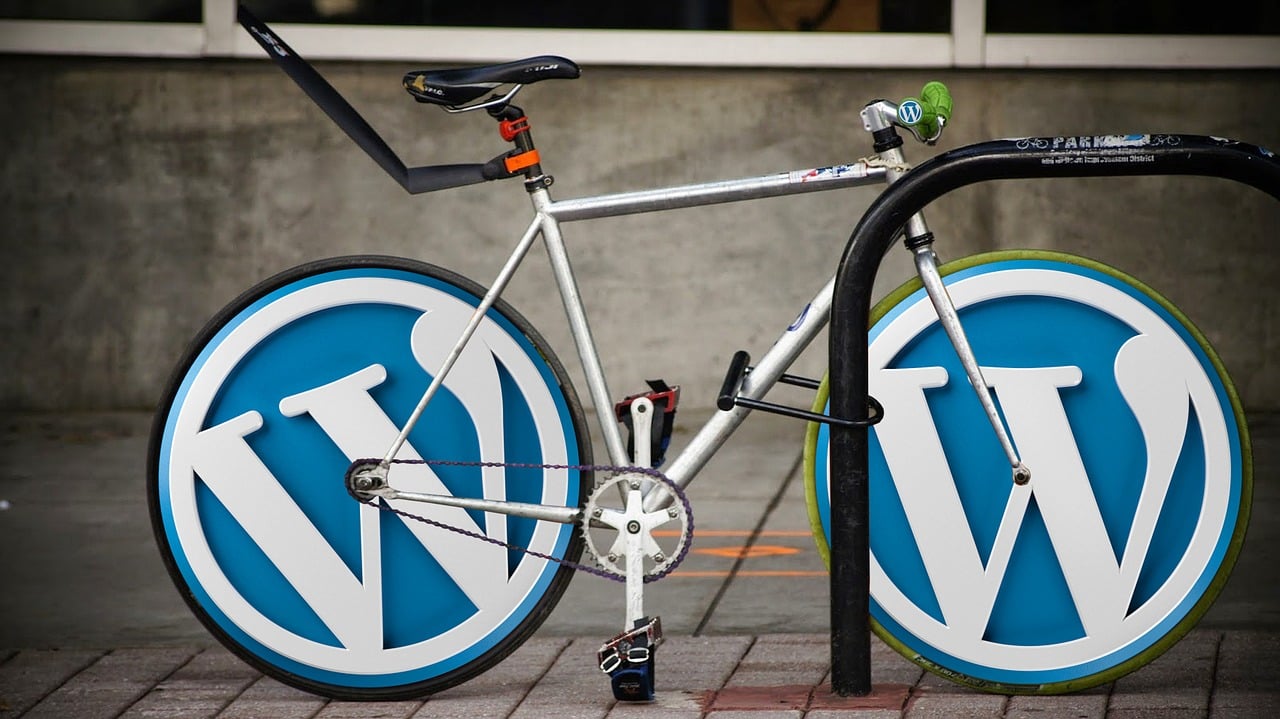 When it comes to creating a website, WordPress is a great option that nearly anyone can use with ease. It requires minimal technical knowledge, and with some basic guidance, you can have your site up and running in no time. In this article, we'll walk you through the steps of creating a website with WordPress.
Step 1: Decide What Your Website Will be About
The first step to creating a website with WordPress is deciding what your website will be about. What's the purpose of your website? Are you offering a product or service, are you a blog, or are you providing information about a subject? Knowing what type of website you'll be creating can help you decide your next steps.
Step 2: Sign Up for a Hosting Account
Once you've decided what type of website you'll be creating, the next step is to sign up for a hosting account. A hosting provider provides the server space necessary to store your website information and make it available to those who view your site. There are many hosting providers available, and you can often find one that fits your budget.
Step 3: Install WordPress
The next step is to install WordPress onto your hosting account. Most hosting providers offer an easy install process for WordPress, which can save you time and hassle. Once your hosting account is all set up and WordPress is installed, you'll be able to access your WordPress dashboard.
Step 4: Select a Theme
After WordPress is up and running, you'll need to choose a theme for your website. WordPress offers an extensive selection of both free and premium themes, and you can select one that best matches the purpose and feel of your website. Many themes offer a variety of customization options, so you can make sure your website looks just the way you want it to.
Step 5: Customize Your Website
Once you've chosen and installed a theme, it's time to start customizing your website. Navigate to the Appearance menu in your dashboard to start making changes. You can adjust things like your logo, primary color, and fonts. You can also add and remove features like menus, widgets, and sidebars.
Step 6: Add Content
The next step is to start adding content to your website. WordPress allows you to create content through posts, pages, and custom post types. Posts are used for regular blog updates, and pages contain static content about your website. Custom post types can be added for different types of content like portfolios and e-commerce.
Step 7: Install Plugins
Plugins are a great way to extend the functionality of your WordPress website. You can find plugins for everything from SEO, to advertising, to analytics. WordPress can install plugins in one click, so you can easily add new features to your website.
Step 8: Launch Your Website!
Once you've completed all the previous steps, your website is ready to launch. You can make it live by navigating to the Settings menu in your WordPress dashboard and finding the option to make your site public.
Creating a website with WordPress is easy and accessible to anyone who is willing to take the time to learn. You can have a professional-looking website in no time with this step-by-step tutorial. Have fun and good luck!