Creating a Membership Site with WordPress: A Complete Tutorial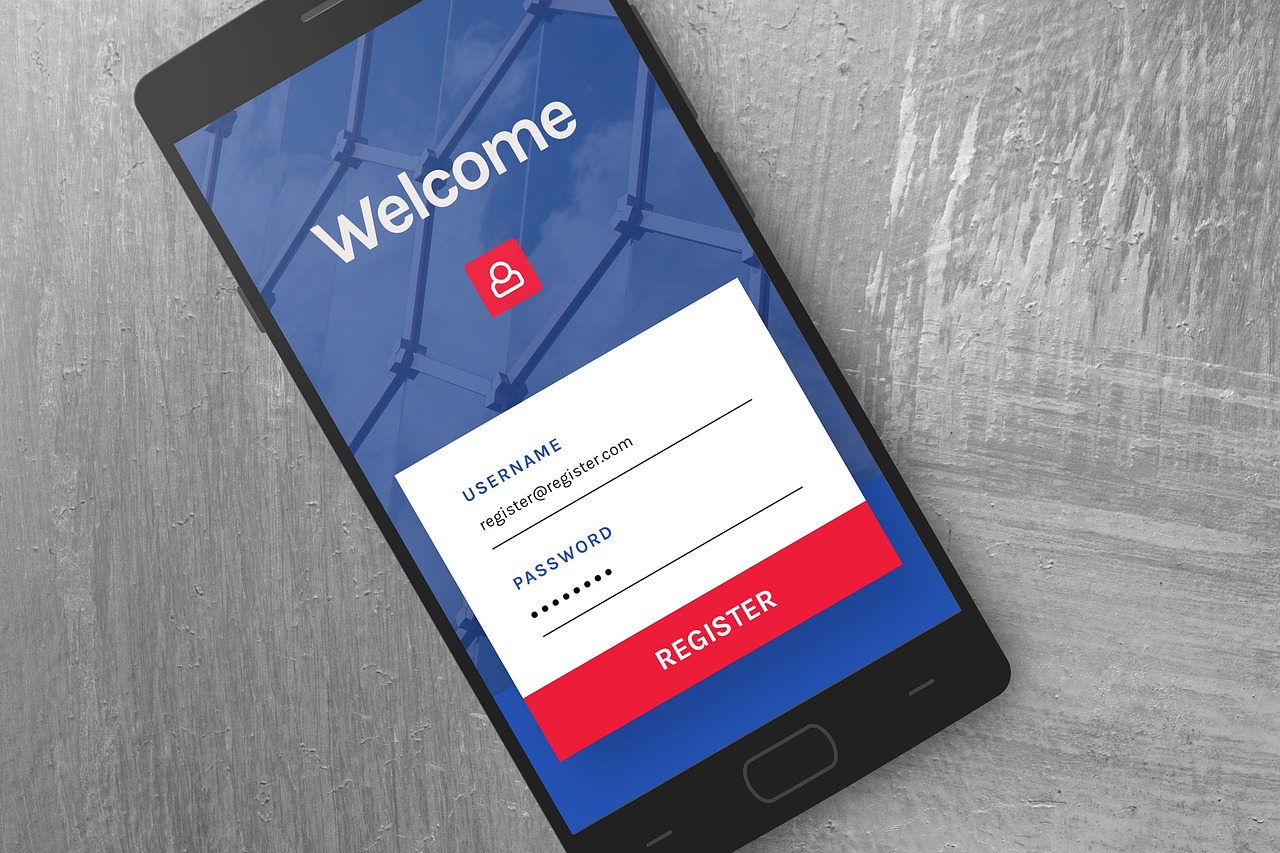 Creating a membership site with WordPress can be a daunting task, especially for first-time owners. It requires a fair bit of knowledge and technical know-how, but with the right guide and resources, anyone can create a robust and effective membership site from scratch.
In this article, we'll discuss the whole process for setting up a successful membership site with WordPress, from start to finish. We'll also discuss the advantages that a membership site offers and the advantages of using WordPress.
Let's start by discussing why you should consider using WordPress to create your membership site. WordPress is the most popular content management system (CMS) in the world and is immensely popular among web developers and non-coders alike. It's free and open source, has a user-friendly admin interface, and a whole host of theme, plugin and customisation options. Plus, it's relatively easy to set up, which is a huge benefit for newbies.
In more concrete terms, here's the step-by-step guide to setting up a membership site with WordPress:
1. Purchase hosting and domain:
The first step is to purchase hosting and a domain name. You can find a variety of hosting companies like HostGator and Bluehost who offer affordable packages. You'll need to decide on a domain name that will be associated with your membership site.
2. Install WordPress:
After you have purchased hosting and a domain, you'll need to install WordPress. This can be done through your hosting provider, but be sure to follow the instructions according to their guide.
3. Install a membership plugin:
Once WordPress is installed, you'll need to install a membership plugin. There are plenty of plugins available for free and paid versions depending on your needs.
4. Design and customize your site:
Now you have a basic WordPress setup with a membership plugin installed, you can start customising the appearance and design of your site. You might also want to add some extra features for your members, like private forums and group options.
5. Add content:
Once your site is set up, it's time to add content. You can hire professional writers or add content yourself. Alternatively, you can outsource content creation to freelancers.
6. Set up payment system:
Finally, you'll need to set up a payment system so that your members can pay for access to your site. You can use payment processors such as PayPal or Stripe, or credit card processors such as Authorize.Net.
Now you've set up your membership site in WordPress, you'll need to promote it to get people to join. You can use search engine optimization (SEO) to make your content more visible on Google, and promote your site on social media.
Creating a membership site with WordPress is a great way to earn extra income, and the process is not as hard as you may have thought. By following the steps outlined above, you should have a successful and profitable membership site up and running in no time.