Choosing the Right Hosting Plan for Your Website: An Overview of Shared, VPS, Dedicated, and Cloud Hosting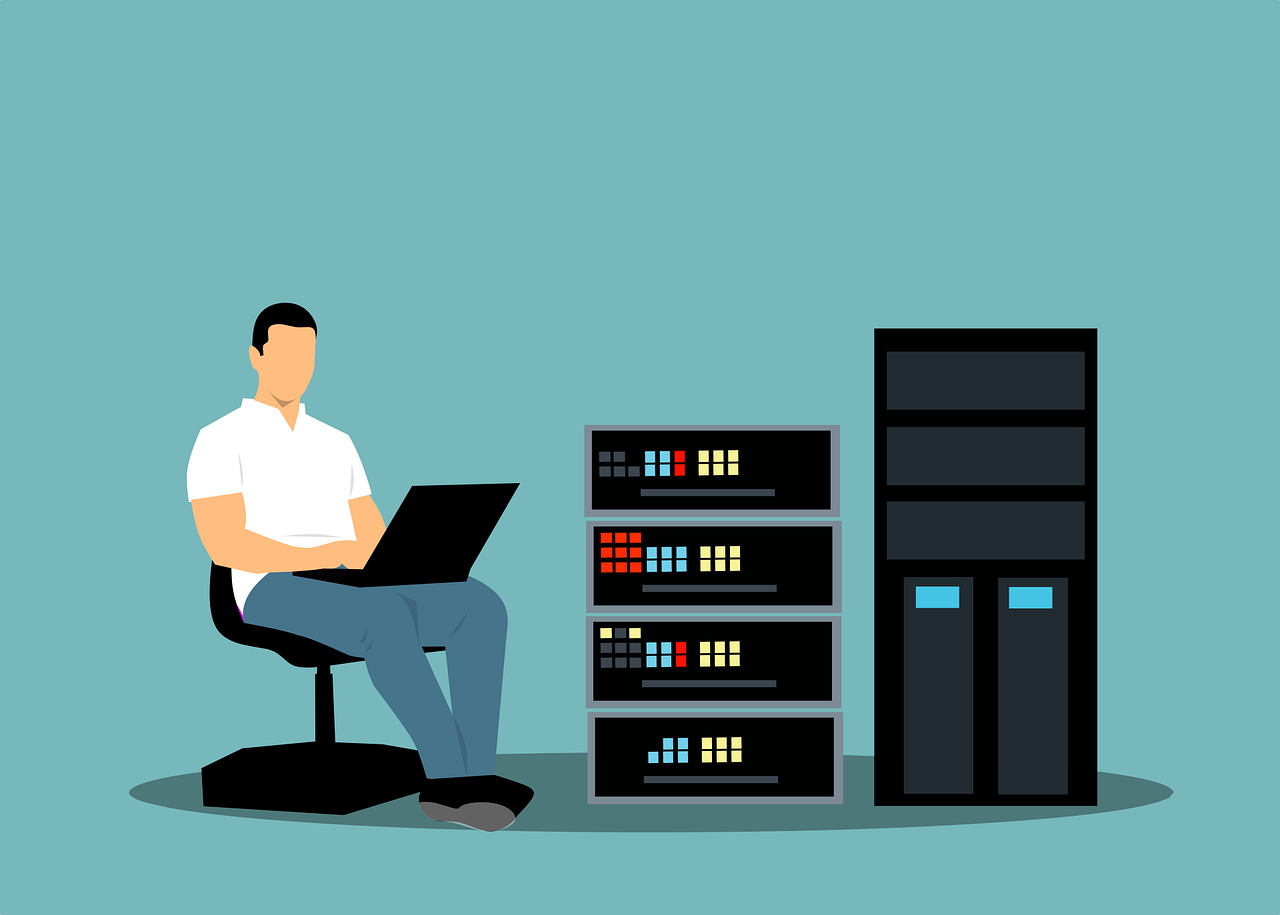 Right Hosting Plan for Your Website
When choosing a hosting plan, one of the first decisions you'll need to make is what type of hosting you want. There are several types of hosting available, each with its own set of pros and cons.
Shared hosting: This is the most basic and affordable type of hosting, where a single server is shared by multiple websites. It's a good option for small, low-traffic websites or those just starting out. However, it can be less reliable and secure than other types of hosting, and you may not have full control over your server environment.
VPS (Virtual Private Server) hosting: VPS hosting is similar to shared hosting in that multiple websites share a single server, but each website is allocated its own resources. This provides more stability and control than shared hosting. VPS hosting is a good option for websites with moderate traffic and resource needs.
Dedicated hosting: Dedicated hosting is where you rent an entire server for your website. This provides maximum performance, stability, and control. However, it's also the most expensive type of hosting and is typically only used by large, high-traffic websites.
Cloud hosting: Cloud hosting is a newer type of hosting that allows you to scale resources up or down as needed. This is accomplished by using a network of servers in a cloud environment. Cloud hosting is a good option for websites that experience fluctuating traffic or need to scale resources quickly. It is also relatively cheaper than dedicated hosting.
Each of the above types of hosting has its own unique benefits and limitations, so it's important to consider your website's needs and budget before making a decision.