A Beginner's Guide to Android:
Android is an open-source, Linux-based operating system for mobile devices developed by Google and initially released in 2008. Now the most popular mobile operating system on the planet, Android is used on virtually all smartphones and tablets. It has helped transform mobile technology from something used primarily for communication and entertainment into a tool that can be leveraged for virtually any purpose.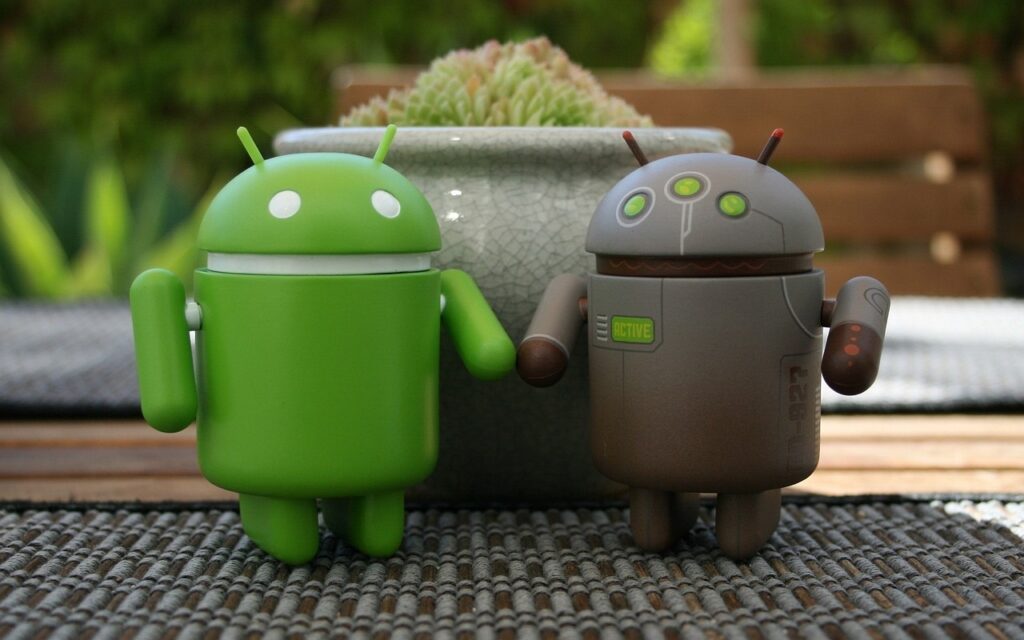 Android's powerful features include a range of Google services for managing calendars, checking emails, accessing entertainment apps, and sharing photos and files. It also offers Bluetooth and Wi-Fi connectivity, voice recognition, and near-field communications, allowing Android devices to be connected to the internet and to other devices without the need for a USB cable or LAN connection. Android also comes with a host of preloaded apps and tools, providing access to social networking, productivity, and navigation tools.
The aim of Android's open-source system is to allow developers to create custom applications and services. By allowing developers to build on the Android platform and offering a wide range of APIs and libraries, Android has helped revolutionize mobile development. Android developers can write software using the Java programming language; they can also use Kotlin, a modern and concise programming language developed by Google. Android Studio is Google's official development environment for creating applications for the Android platform.
Android has grown significantly since its debut, becoming the most popular mobile OS and dominating the mobile market. In the United States alone, 64.5% of all smartphones use Android OS, according to February 2021 statistics from Statista. The latest version is Android 11, released in September 2020. It includes a number of new features such as one-time permission, improved privacy settings, better notification control, and better support for external devices.
Google's app store, Google Play, is the connection point for Android users and the apps that they can use. It is home to more than 3 million apps, including some of the most popular in the world. It also offers books, music, and movies, as well as streaming services and gaming options.
Android phones are available in a wide range of sizes, designs, and prices. From entry-level devices to top-of-the-line handsets, there is something for everyone. Some popular Android devices include Samsung's Galaxy line, Google's Pixel line, and the Huawei Mate line.
In summary, Android is a versatile, powerful, and popular mobile operating system. Leveraging the strength of its open-source nature and the breadth of Google's services, it offers an incredibly robust platform on which to develop applications and services. An array of different devices, from budget phones to the latest expected flagships, gives Android users the freedom to choose the best option for their needs.